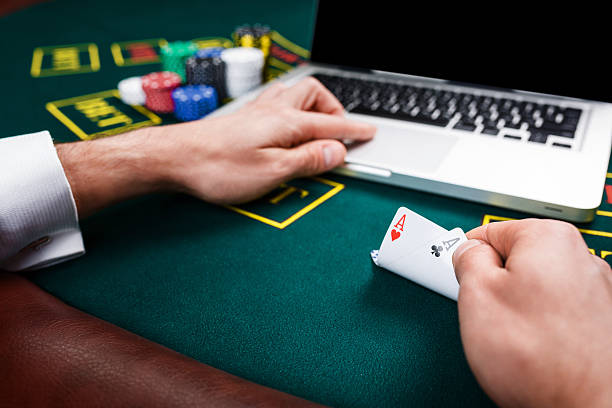 Factors to Consider When choosing a Site to Buy Dumps From
A dump is a term used to refer to an electric duplicate of the information contained in the magnetic strip that is found on the back of a credit card. There is a ready market for this product on the internet and it is mainly used to make unauthorized credit card transactions. Credit card skimmers are used to extract this information from the credit card. Existing credit card swipe machines like ATMs are the favored places, for instance, skimming devices. The skimming device then senses whenever a credit card is swiped through the machine and duplicates the data on it.
This information can also be obtained by hacking a merchants card car machines or installing spyware on their machines. Although the dumps are not an expensive product on the internet, they could be very "valuable" to the person buying them. The main thing you should know when buying dumps is that you need to get it from a reliable source. The internet has a history if scanners and frauds who use all means to make money and you need to make sure that you don't fall victim to such business. However, finding a reliable site to make your purchase from is not that easy. To discover more about these company and other trusted sellers, click this link to learn more now!
Take time to research the company's data collection policy. You could find yourself in trouble over this business due to it's illegal and risky nature. Make sure the company you buy from uses untraceable technology to extract the information. You may be traced along with the person that sold you the info by credit card companies and law enforcement authorities if they do not use untraceable technology which may get you into trouble. This also applies to the data policy they have about their customers. Their log in the interface should request it basic data like username (which could be anything), email address and a password. You should also know what the company does with this info once it has been provided. Your safety begins with you and the Best way you can guarantee this is by finding a company that does not store any user data. Read through the terms and conditions and FAQs on a company's website to learn more about this.
Look at their acceptable modes lf payment. Most companies use credit cards but this in itself is risky since credit card transactions can be traced back to you. Good companies will provide alternative methods which are less likely to be traced by authorities such as cryptocurrencies. The credit card info you submit to the sellers when making a payment is vital and you should be careful when using a bit to make a payment.